WORLDWIDE SOURCING
Our R&D division actively look for the best and latest material globally, building up a wide-range selection of materials to fulfill customer's branding needs.

​ Large-scaled material warehouse located in Mainland China provide available stocks from premium real leather, reasonable PU fabrics with stable quality, latest invented Eco-friendly vegan leather and more, achieve the shortest production time with lowest cost.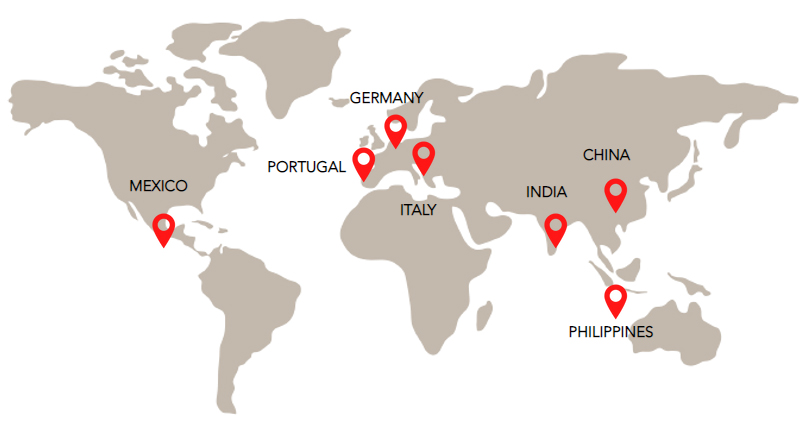 SOURCING WITH STANDARD
We continuously search for the best quality materials around the world that meet international chemical safety and ethical standards. We review the supplier's production process with environmental perspective to ensure all trim items we produced can add luster to the customer's brand regardless of appearance or internality.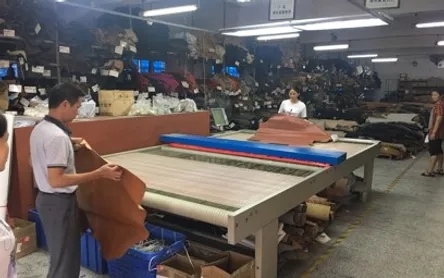 MATERIAL WAREHOUSE
Our large scale material warehouse contains over 2000 materials for production. Stock available for key and new developed materials for customer selection, shorten production lead-time. Equipped with digitized leather size measurement and die-cut machines, utilizing every single inch of leather for the highest cost efficiency.