SUSTAINABILITY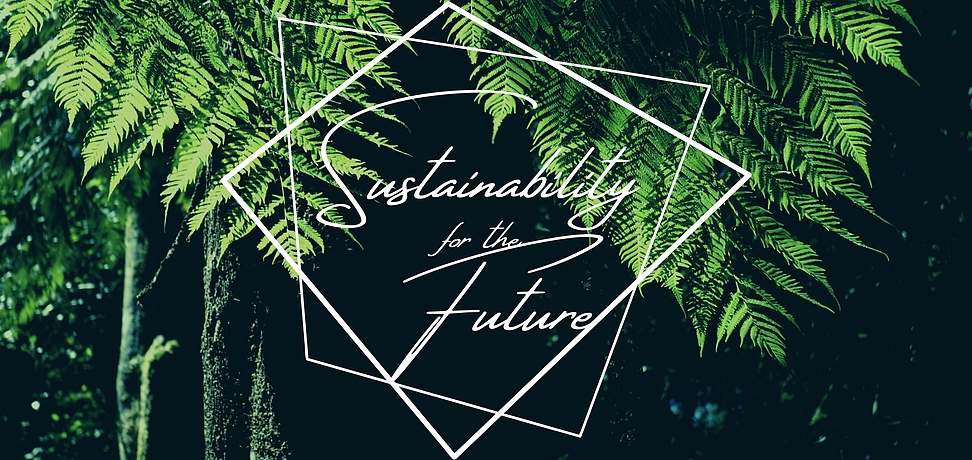 Meeting the needs of the present,
without compromising the ability of future generations to meet their needs.
SUSTAINABILITY & LEATHER
Leather will never be an animal-friendly product: It is made of dead animal skin. However, the skin used to make leather comes from animals raised for their meat.
In other words, the raw material of leather are the recycled by-products from other industry.

CRITICIZE:
CHROMIUM TANNING
Tanning is the important procedure changes the skin protein structure, arrests the decaying process and turn skins into leather.

Leather is usually tanned in two ways:
Chrome tanning & Vegetable tanning

Chrome tanned leather took up to over 90% of the leather market due to its short production process, well setted color as well as lower production cost.

On the other hand, the chemicals used in Chrome tanning are toxic to the environment includes carcinogenic substances chromium (IV).

Tannery workers risk severe side-effects from exposure to these toxic substances. Acute effects include skin reactions, kidney or liver damage, long-term cancer and reproductive problems.

As consumers became more conscious on health and environmental protection topics, the market is therefore looking for alternative sustainable solutions.
SUSTAINABLE MATERIALS FOR
GARMENT ACCESSORIES
World Brands here presents a new solution of garment accessories in the sustainable consumer market. We provide a variety of recycled, bio-based and environmentally friendly materials, combined with our Rich and varied processing techniques to create unlimited changes on design, endow the brand with sustainability concept without compromising the design style.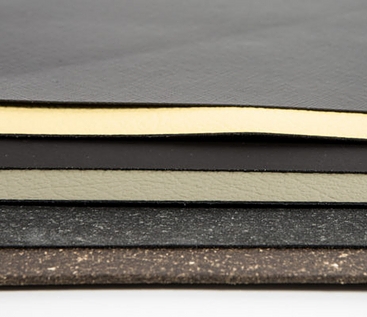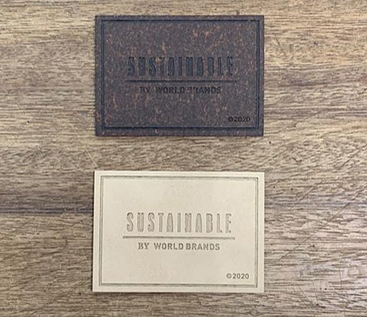 RECYCLED LEATHER
The manufacturing process of recycled leather is similar to making paper. Shredded leather scraps and fiber are mixed with bonding materials and released onto fiber backing cloth. The material is then dyed and embossed with a leather like texture on the surface.

Recycled leather can be regarded as environmentally friendly as it uses leftovers and does not involve additional farming, thereby reducing landfill.

The material is also easy to clean and is likely to come in a wide range of design options.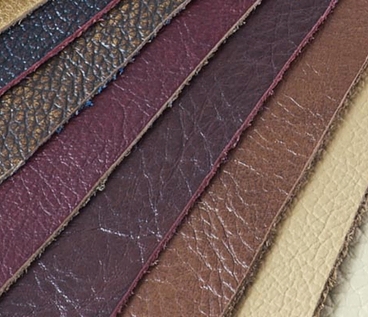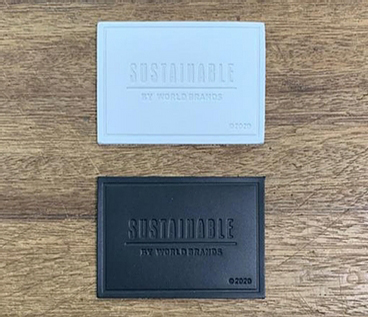 COMPACT LEATHER
Compact leather is a special type of leather, which is corrected and fixed by experienced leather-workers to better its functionality and aesthetic qualities.

Hides used in making compact leather do not meet the required standards in making aniline and vegetable-tanned leather. Imperfections are sanded off and then corrected by a special mixture of shredded leather scraps and latex. An artificial grain has been embossed on the top and dressed-out using dyes and/or stains.

Compact leathers are held in great esteem for their consistent coloration, durable structure as well as reasonable price range.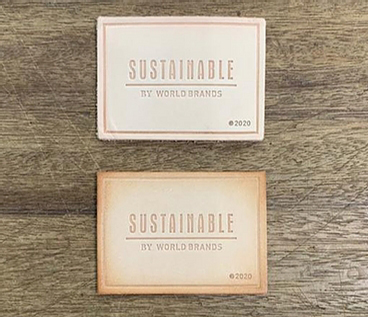 VEGETABLE TANNED LEATHER
Vegetable tanning is the traditional method that uses natural materials, use no dangerous chemicals or carcinogens, an is much less hazardous to the environment than chrome tanning. The skins are soaked in vegetable tannin and fat liquors, it is rather time consuming as a series of soaks is required through out the process.

Cost of vegetable tanned leather is comparatively high due to the specialized craftsmen required, the longer tanning period and less automation involved.

In contrast with chrome tanned leather's stability in color holding, vegetable-tanned leather develops patina over time with prolonged use and exposure to the environment.
BIO-BASED SUSTAINABLE MATERIALS
Throughout recent years, the market has continuously developing new bio-based materials to meet the demand of sustainable products. Bio-based materials are basically using plant components to replace fossil-based ingredients while providing the same function, texture, appearance, and durability as traditional artificial leather.
CORN FIBER PU

APPLE SKIN PU

PINEAPPLE LEAF FIBER PU

CACTUS LEAF FIBER PU
COMBINATIONS OF EXISTING SUSTAINABLE MATERIALS
We understand the characteristics of different materials, combine different materials to create new possibilities and present unique textures.
ORGANIC COTTON + BONDED LEATHER

CORK WOOD + BONDED LEATHER

JACRON PAPER